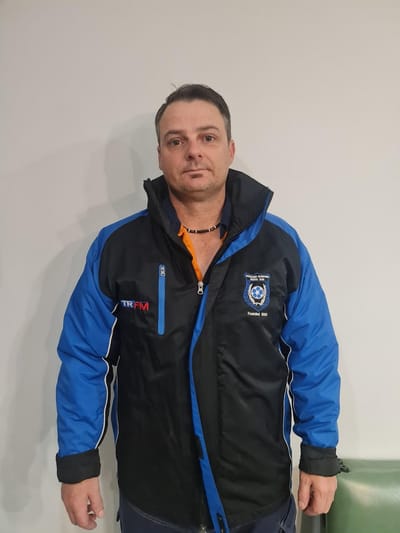 We are very excited to announce the
WOMEN ARE BACK
.
A 2023 women's senior coach has been appointed. Nathan Martin is a past player at the club and TOSC committee look forward to working together to build our women's senior side.
Please contact Nathan on 0417 200 603 if you are interested in playing.
Training will begin soon and details will be on the TOSC FB page and on the website.